Craltech: Specialist on multiviewer systems
---
Craltech is a Spanish company founded in 2001 and dedicated to design, develop and manufacture of systems and equipments for professional video applications.
Our more than 30 years of experience developing equipments and systems for professional video and image treatment provide us with the necessary experience to develop high featured equipments for Broadcast and other installations where high quality is required.
Our products are addressed to a wide range of applications such as Broadcast, industrial, advertising and information systems.
Products are designed and manufactured entirely in our facilities in Barcelona, paying especial attention at control quality of all development and manufacturing processes.
Our R+D department combines the 30 years solid experience with the innovative adaptation of the last technologies, proof of that is the fact that Craltech has been pioneer in the design, development, and manufacturing of innovative equipments to fit to the needs of our customers.
We hope you enjoy your visit at our website. Visit us in the future because we are in constant evolution.
About us
---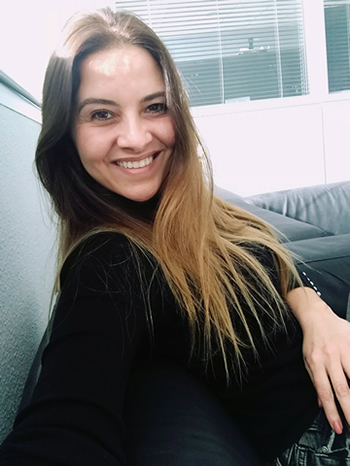 Laura Campoy
CEO

craltech[at]craltech.com
Ana Campoy
Sales & Support

anacampoy[at]craltech.com
Cristobal Campoy
Software Development

soft[at]craltech.com